Security & CCTV Surveillance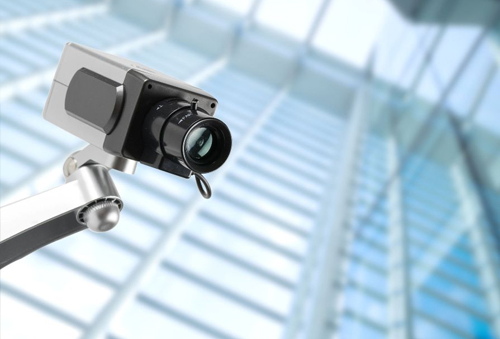 IPEC truly devotes itself in maintaining the privacy right of individuals and thereby promises to fulfill the most basic need of life: 'Security'. Being the most active surveillance system is today's world, Closed Circuit Television (CCTV) can now be implemented in both indoor as well as in outdoor premises.
While CCTVs are used for the constant surveillance of the premise, IPEC is all set to improve the use and effectiveness of the spy cameras so that it can collaborate with you in enhancing your security. Considering your security expectations,
PEC is also offering you with the multi channel Digital Video Recorders (DVR) so that, your installed security system can offer you complete surveillance with utmost security. Also offers you with the complete surveillance system in order to achieve efficiency, reliability and security in premises.
Technology independent
Emergency response
Video enhancement capabilities for examining incidents with scientific accuracy
Our CCTV remote monitoring capability can be utilized to track activities in the areas such as:
Finance and Banking
Parking areas
Educational Institutions
Storage facilities and warehouses
Construction sites
Commercial buildings
Hospitals
Shopping complexes
Manufacturing plants