Operational Policy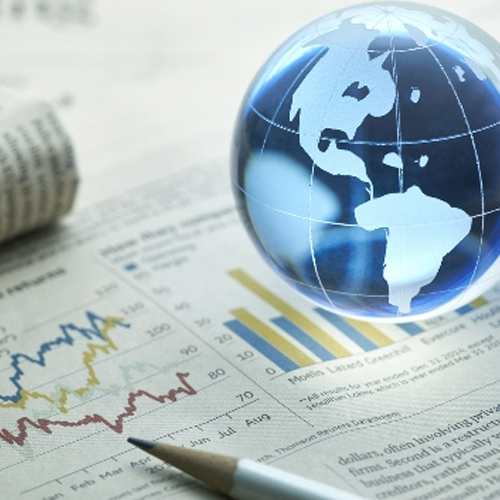 The complete designing of our Systems is done on computerized programs by qualified professionals in conformance to the relevant Indian and International standards. All designs abide by the Indian fire services department and /or Tariff Advisory Committee, UK and USA fire protection standards.
On completion of the preliminary design our professionally skilled Engineers will work on to the design and will make it best without compromising the quality of work.
All the key components for the individual systems confirm to the highest quality standards and confirm to Indian standards such as the BIS and to international approval standards such as VDs and Factory Mutual Research Corporation. Keeping in mind the criticality of the systems we supply, we strive to maintain highest standards for design, material and erection.