Security Systems & Solutions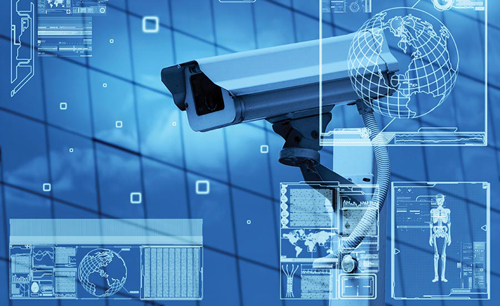 The rising risk concerns have intensified the need and demand of credible security solutions in the market. Keeping this in mind we, at IPEC have introduced the latest and technologically advanced range of security solutions that guarantees complete and overall protection for any type of risk concern. The term or the word security basically implies to the secured life of an individual wherein he is not prepared to face any direct threat. Security is implied in every aspect of situations and locations.
Security Systems are mainly implied to protect against intruders in relation with the fixing up of the steps by the establishment. Security Systems is generally applicable for the betterment of the achievement of expectations through access controlled systems. The term Security System covers various areas such as helpful in physical, informational, financial as well as computer protection.
IPEC has pioneered in dealing Security Systems in Bangalore and globally. As long as about the home security there is a wide range of security Systems & Solutions implied such as Intrusion Detection System, Smoke Management System, hard – wired mechanisms, motion detectors and lastly cameras surveillance systems. There are even security agencies that can help to monitor security systems
To cater to wide-ranging security issues, IPEC has devised an extensive safety and Security Systems comprising Access Controls, Fire alarm system, CCTV systems etc
Access Control System consists of Badge printing system, Card readers, Access reader with video intercom, Door controllers, Door equipment with magnetic door contact and door opener, Emergency door equipment, Server and Workstations. Proximity-cards with integrated photo are used as "keys".
Fire Alarm Systems (FAS) are provided in the terminal building besides the other 14 buildings monitored by central FAS -system as part of the security concept. Thi Security System provides a detector loop capacity of 128 elements. The system itself consists of control panels, automatic smoke detectors, automatic heat detectors, automatic flame detectors, manual call stations, alarm horns and alarm flash lights.
CCTV system spans across the terminal building, isolation bays and car parks. Terminal entrances and sections of the apron area (passenger boarding bridges) are also monitored by a CCTV-system. This Security System consists of cameras (fixed, dome and pan-tilt-zoom), monitors for security officers, digital video recorder